Alivia Supportive Care
Supportive Care is designed to care for the needs of advanced illness patients in the comfort of their home. The program supports the needs of patients with chronic conditions such as diabetes, congestive heart failure, and chronic obstructive pulmonary disease and begins with a goals-of-care discussion.
We Help Patients Live Better

Alivia Supportive Care is a home-based palliative care program for patients living with life-limiting conditions such as congestive heart failure, advanced cancer, and chronic obstructive pulmonary disease.


The name is new, but the foundation for Alivia Supportive Care began in 2010 with the creation of Community Palliative Consultants in North Florida, the first and only hospital-based program of its kind. As the needs of our patients evolved, so did Community Palliative Consultants. Patients with life-limiting conditions no longer wanted to be treated solely in the hospital; they wanted person-centered care for their chronic conditions in the comfort of their home. What was often referred to as CPC at Home, a home-based palliative care offering of Community Palliative Consultants, is now Alivia Supportive Care.
The Alivia Supportive Care team includes physicians, advanced practice registered nurses, and care managers, all of whom are experts when it comes to the palliative care needs of patients living with chronic conditions.
4114 Sunbeam Road, Suite 400, Jacksonville, FL 32257
Phone: 904.407.7710
Fax: 904.407.8131
---
Meet The Alivia Supportive Care Team


---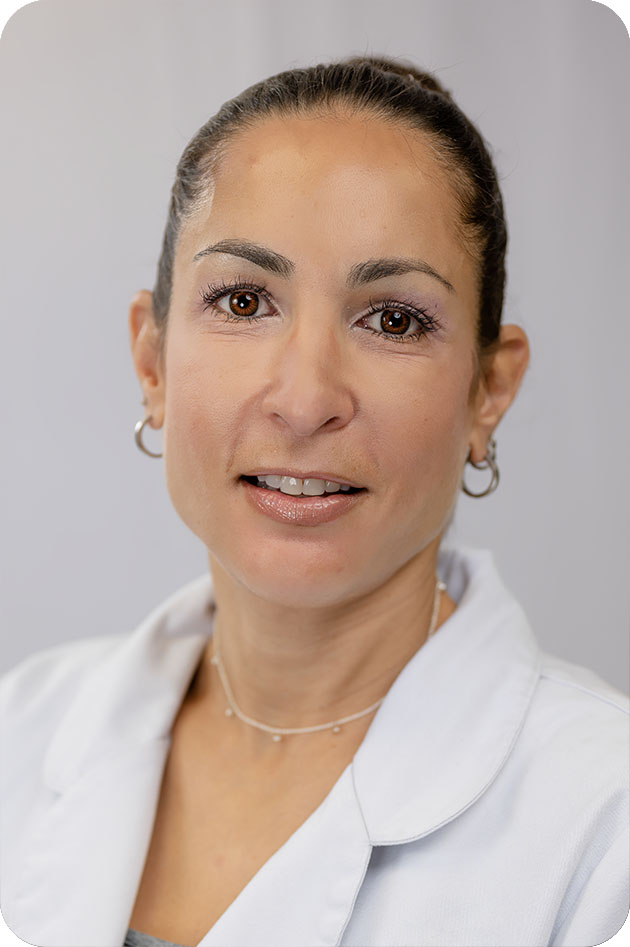 Dr. Jennifer Contin
Senior Medical Director Palliative Care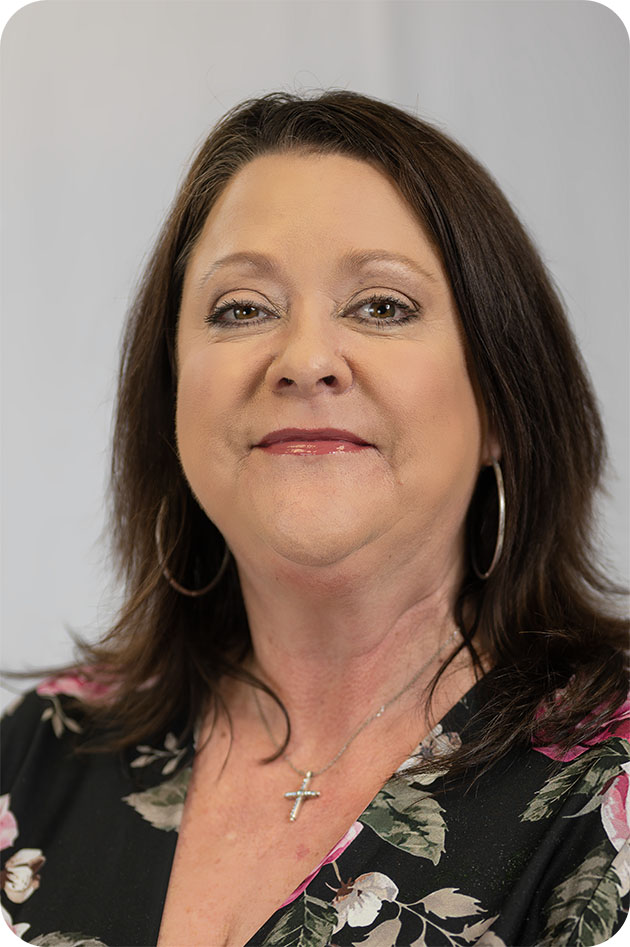 Kelly Tolleson
Operations Manager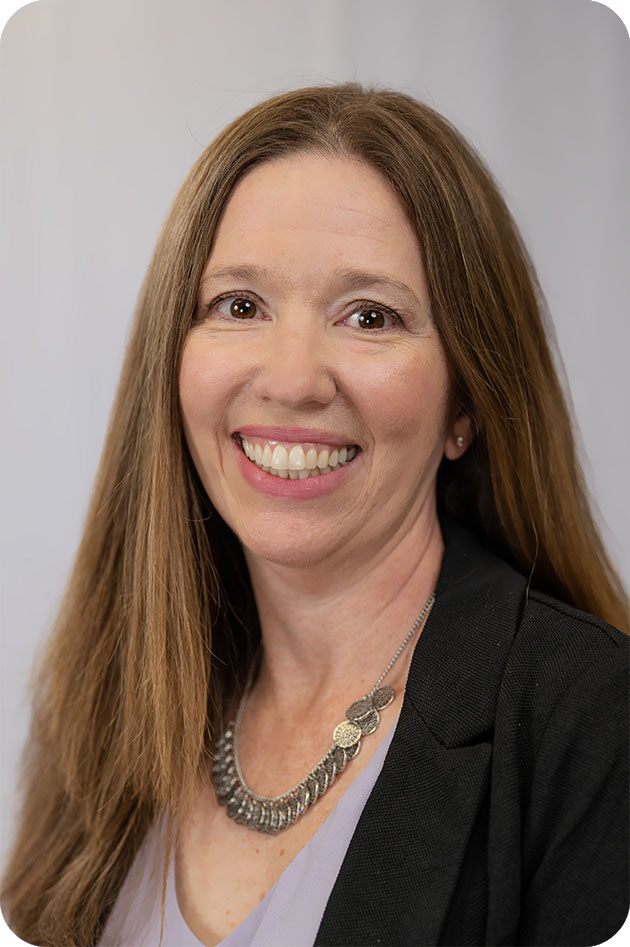 Aimee Anderson, LCSW
Manager, Case Management
DeAndra Powell
Operations Coordinator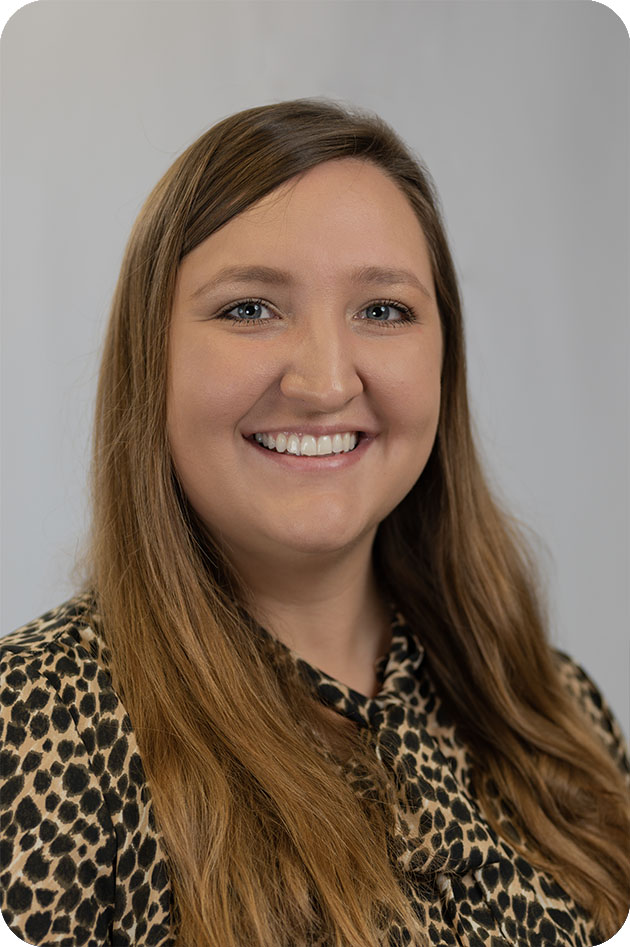 Rachel Simpson, MSW
Operations Coordinator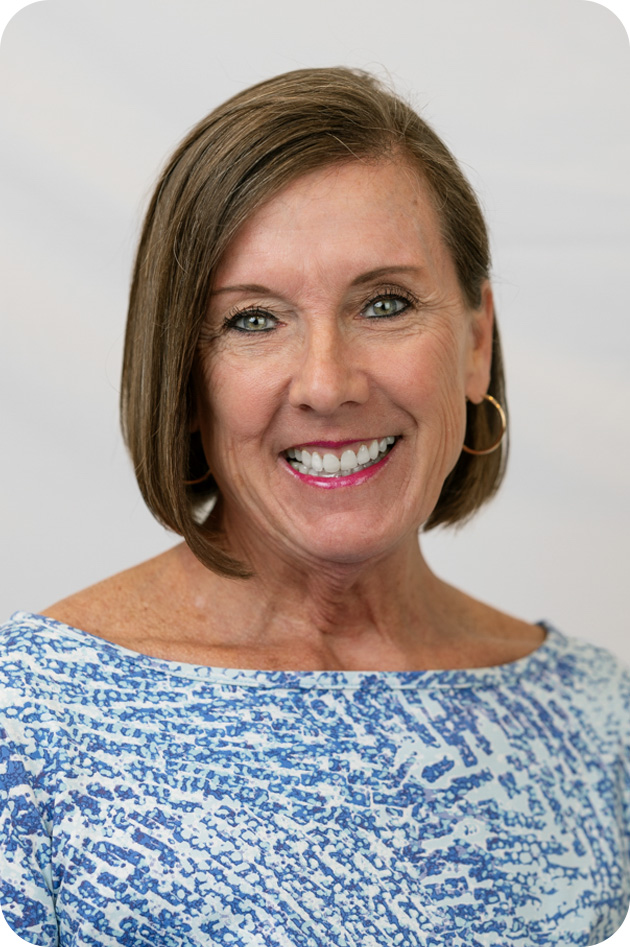 Jenny Dupree
Operations Coordinator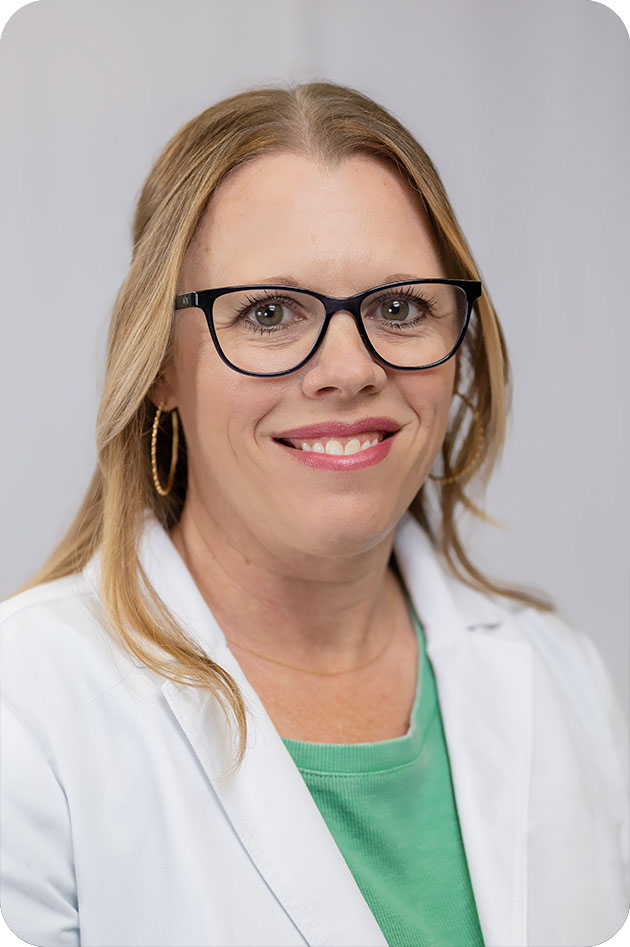 Emily Kassel
Lead APRN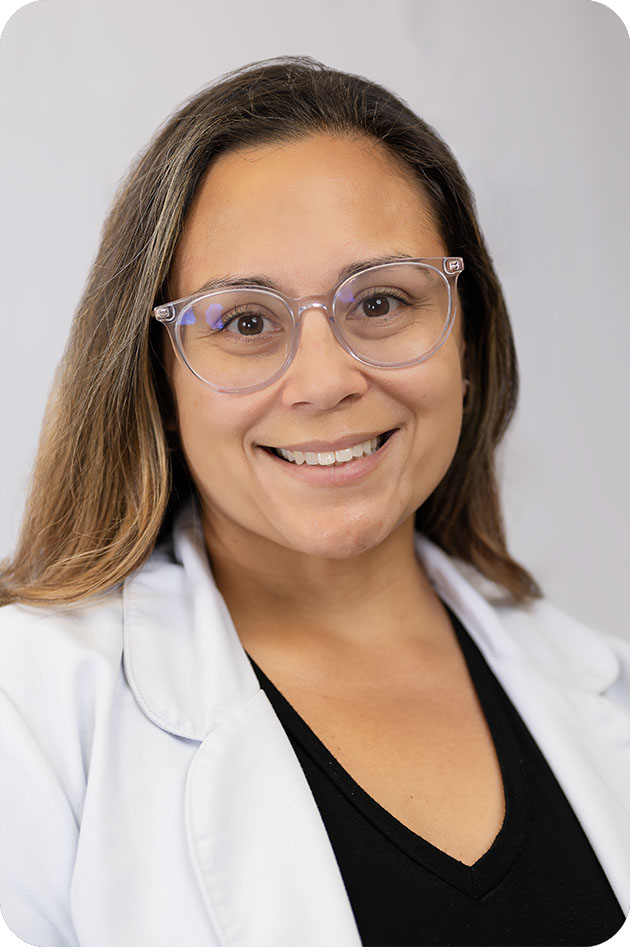 Cindy Crowe
APRN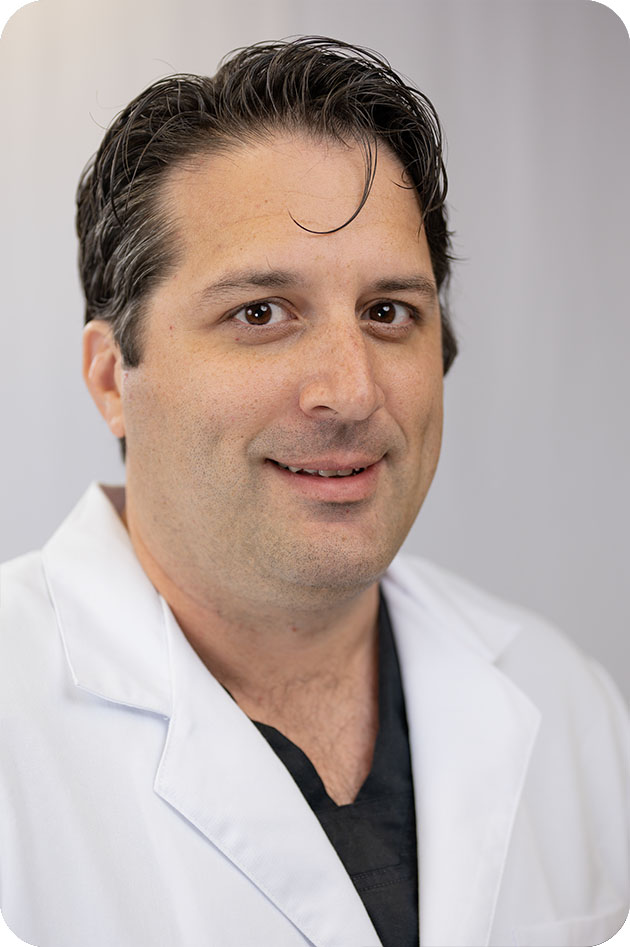 Daniel Kieleszewski
APRN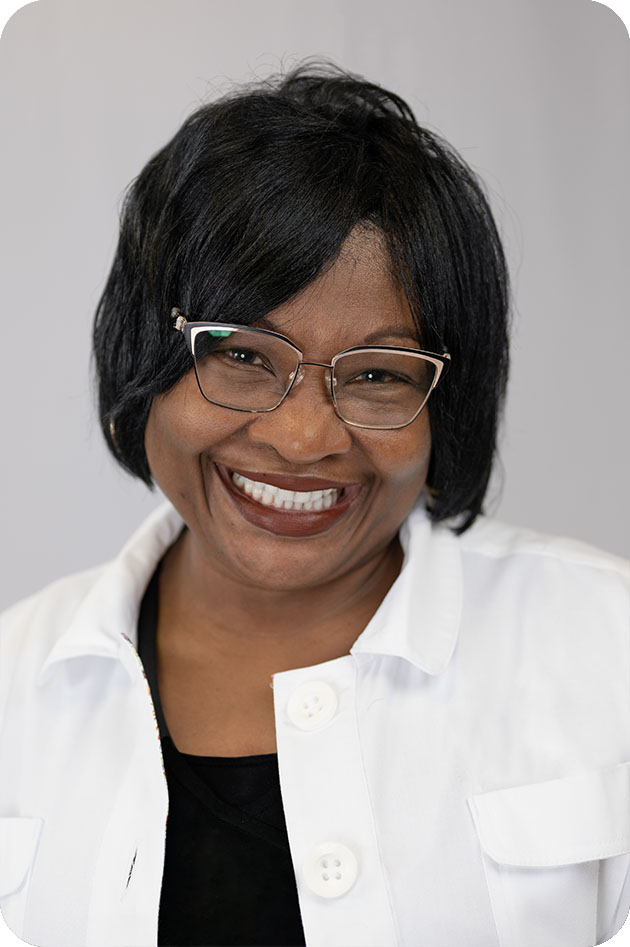 Latoya Green
APRN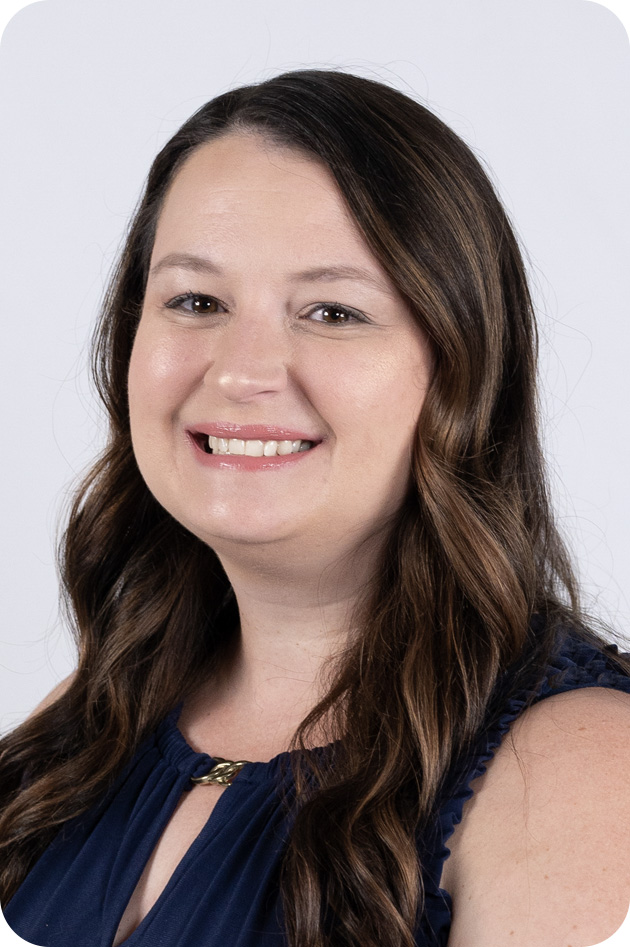 Alexa Paik
APRN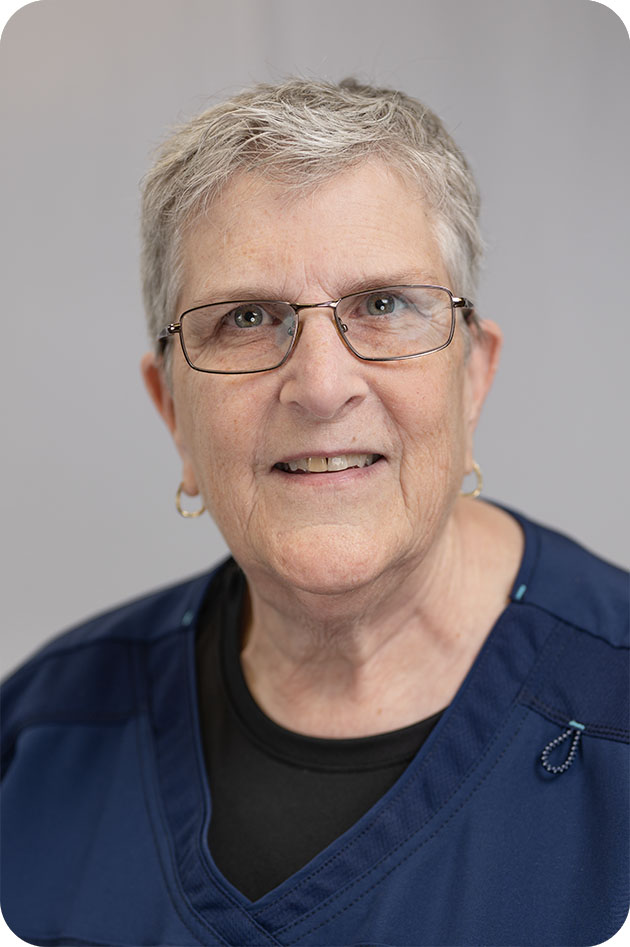 Mary Penny
RN